we are very pleased that you are interested in staying in our holiday flat. For reservation requests, we will immediately send you a non-binding offer and temporarily block the period.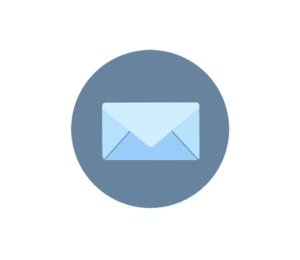 You can reach us by e-mail at any time. However, we encourage you to use our handy contact form - especially for reservation requests.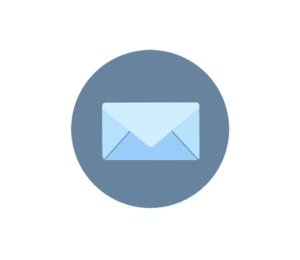 We recommend using our handy contact form.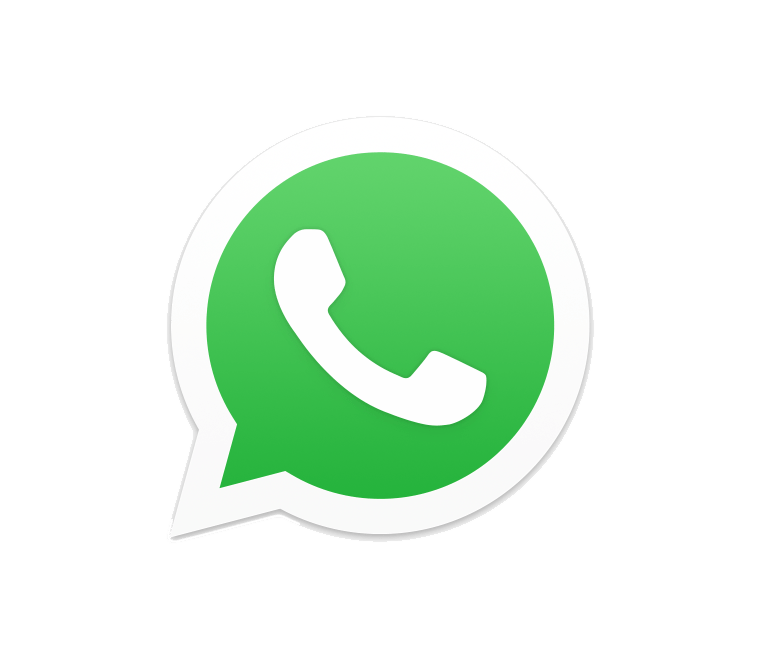 Schreiben Sie uns doch eine Nachricht per WhatsApp! Durch das seit Kurzem von uns neu erstellte WhatsApp Unternehmens Profil möchten wir Ihnen die Kommunikation mit uns erleichtern, und zwar für Anfragen geglichert Art – auch während des Aufenthalts.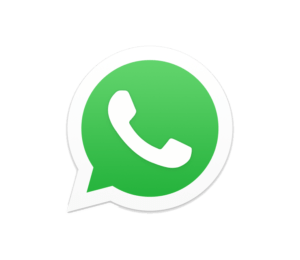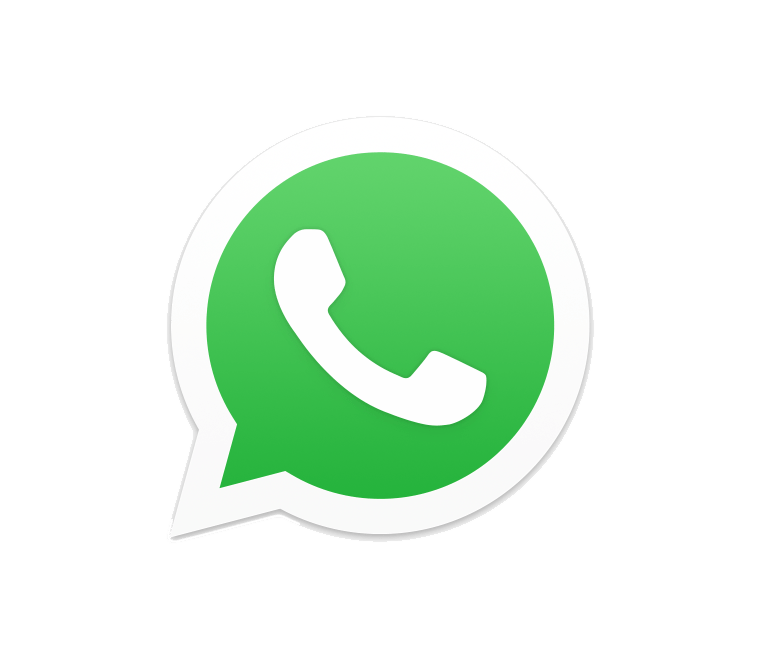 Eine erleichterte Kommunikation durch unser WhatsApp Unternehmens Profil.
For general questions, you can also reach us by phone. However, for reservation enquiries, please use the contact form or send us an e-mail. 
For general questions, not suitable for reservation enquiries.