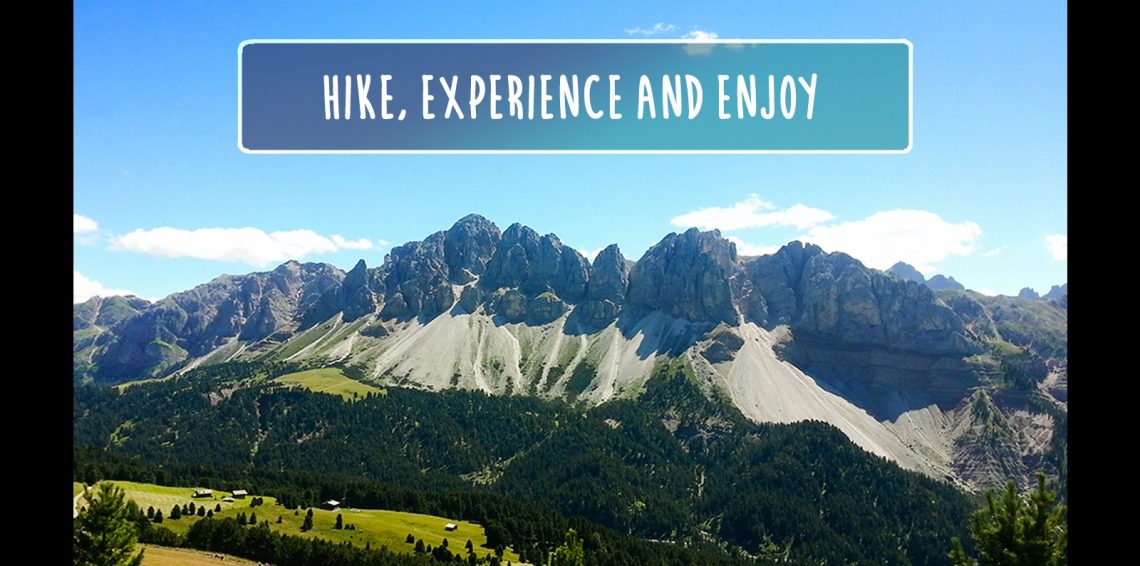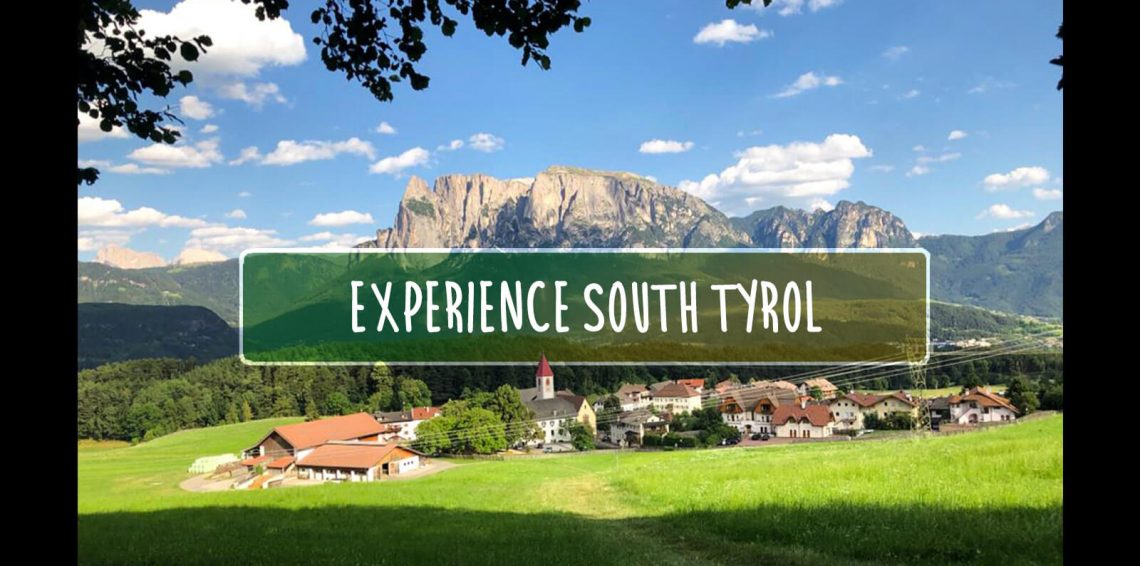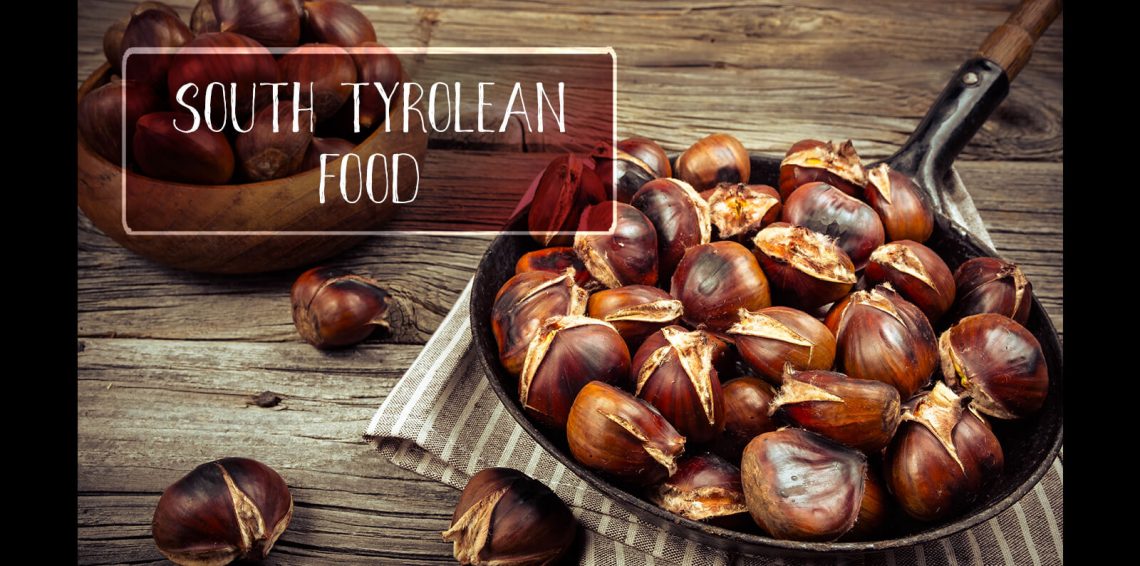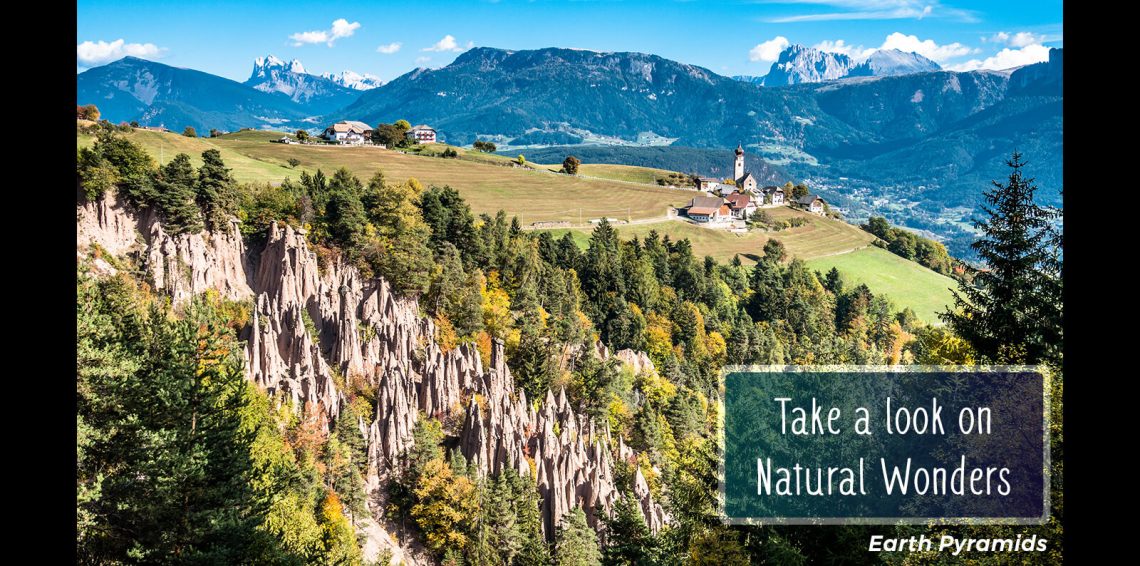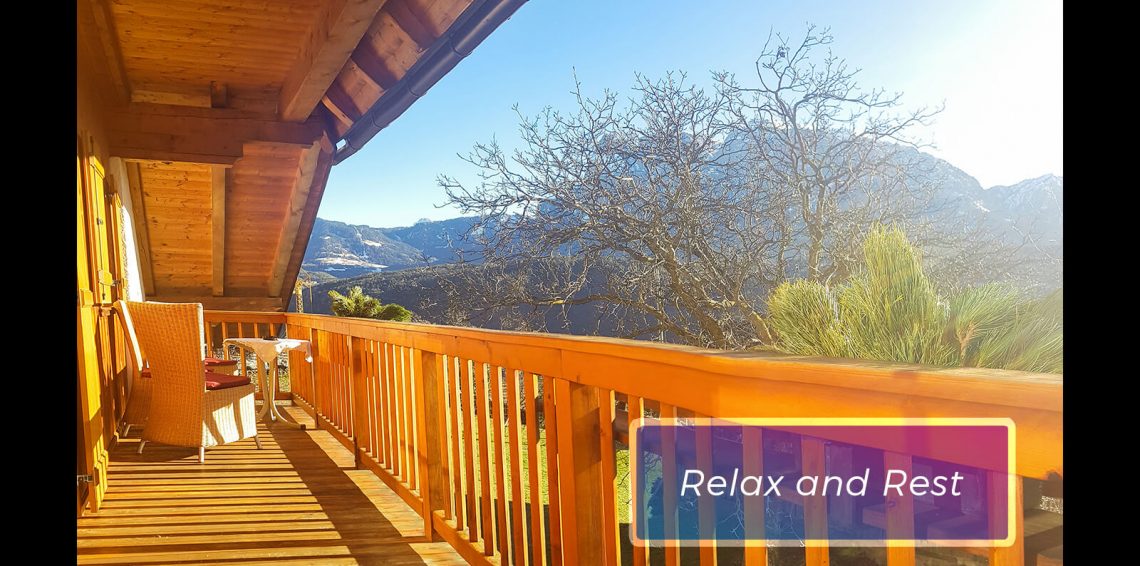 Holiday Apartment
Birbamergut

on Ritten
Situated on the sunny high plateau, the Ritten is known for its many hiking possibilities, viewpoints and culinary specialities. For centuries, wealthy citizens have spent their summers here, escaping the heat of the city.
Just below the picturesque village of Lengstein lies the holiday apartment Birbamergut and invites you to relax, rest and linger. Located directly on the Kastanienweg, you can immerse yourself in wonderful natural landscapes on signposted hiking trails, roam through meadows, ponds and forests and feel the power of old cult sites.
The Ritten offers a variety of leisure activities as well as an impressive view of the South Tyrolean Dolomites, whose beauty is best explored on a hike or climbing tour. Last but not least, many tourists are fascinated by the medieval towns of South Tyrol and their cultural treasures.
Please Note:
This is a fully equipped holiday apartment. However, we do not offer gastronomic services such as breakfast or similar.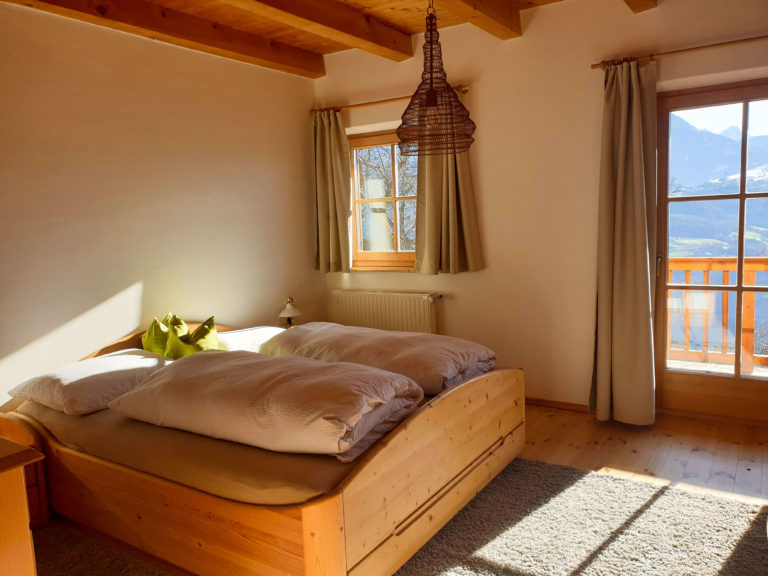 Details of the holiday flat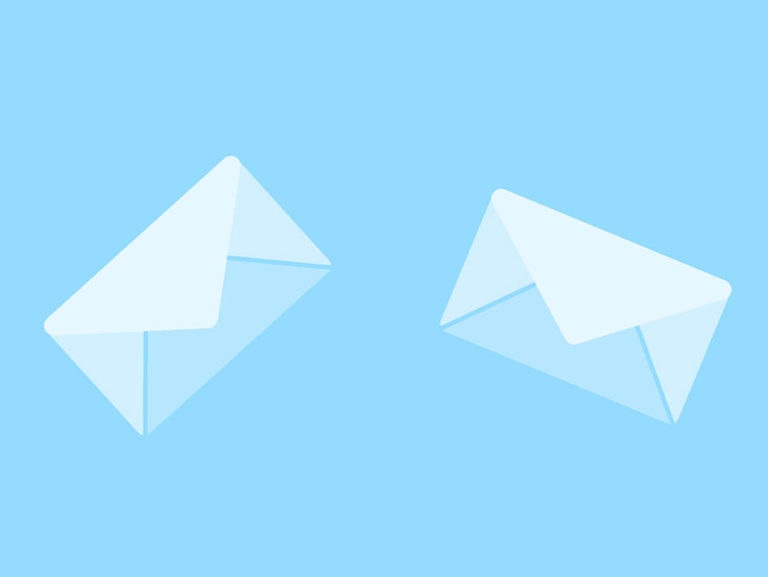 Our holiday apartment in South Tyrol
The in January 2020 newly renovated holiday apartment on the Ritten in South Tyrol offers a holiday in peace and relaxation away from any hectic pace. Our apartment is located about 1,8 km from the village centre of Lengstein and is easily accessible. It offers space for the whole family, also for five persons and six persons.
Our house, built according to organic building guidelines, creates a special living climate and contributes to a good night's sleep. Since our holiday apartment is geographically located in the centre of South Tyrol, it is ideal for day trips to explore the country in all directions. 
Included are three bedrooms, each with a double bed. A balcony with a view on the Schlern of the South Tyrolean Dolomites as well as a comfortable living room are also available. Lots of wood, loving details and cosy retreats create rooms to feel good. The apartment is located on the 1st floor of our two-family house, in the middle of an idyllic mountain landscape and offers a lot of freedom of movement.
Spend relaxing evenings in the cosy living room or on the nice balcony with a wonderful view of the mountains of South Tyrol while enjoying a good South Tyrolean wine. The holiday apartment is ideal for families with children or larger groups. We would be pleased to welcome you in the apartment!
On Accessibility:
The apartment is located on the first floor and can be reached via the stairs. There's no elevator to the apartment.
Reviews of our holiday guests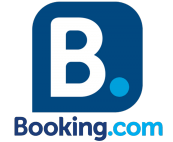 A fantastic accommodation. A very beautiful and lovingly furnished holiday apartment with everything your heart desires. Extremely clean and neat and the location is an absolute dream. The host family is very warm and courteous and you immediately feel at home. A wonderful holiday oasis, which is definitely worth a visit! View rating This review was translated from German.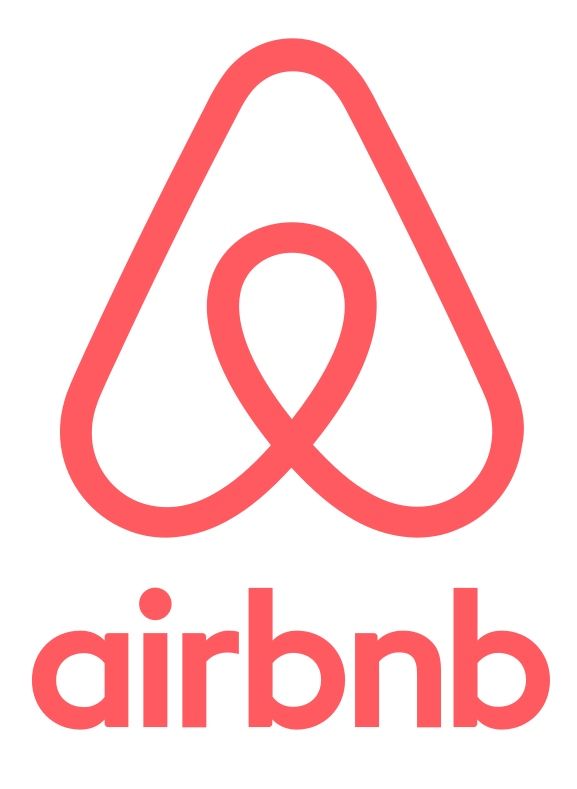 Breathtaking location, a lot of love for details, everything essential and even more is available. A comfortable accommodation, great hosts, definitely a place you want to return to again and again. The house is gorgeous! Many thanks and best regards. View rating This review was translated from German.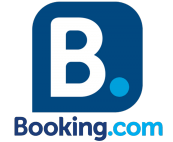 Extraordinary. The holiday apartment is very comfortable and equipped with everything. The location is perfect. Veronika and Georg are excellent hosts. We will definitely come back. Thank you very much for the wonderful stay. View rating This review was translated from German.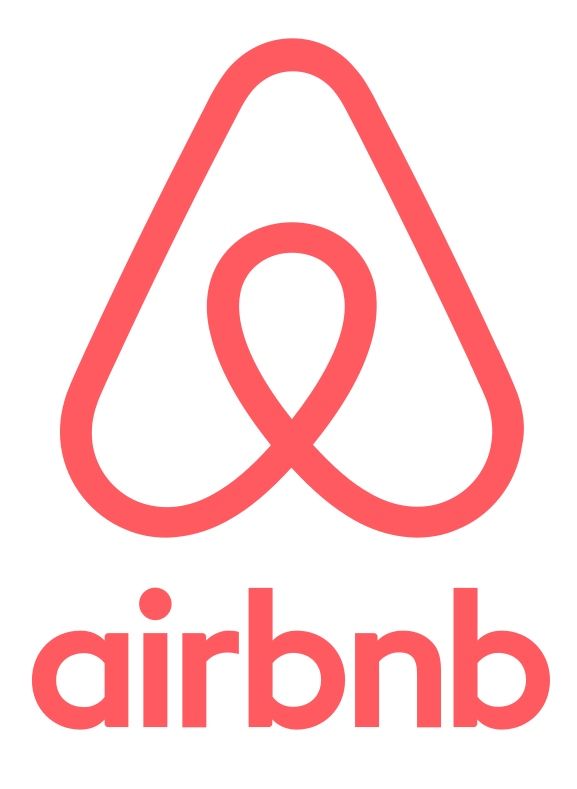 Great Holiday Apartment, all new and offers great amenities. Hosts are very helpful and thoughtful. Really enjoyed our stay! Original Version View rating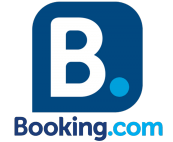 The house was very clean, organized, spacey and beautiful. The beds were sooo comfortable - I slept like a baby, the kitchen was big and well equipped and the view from the balcony was mesmerizing...not to mention the lovely interior, the fresh air and the unique atmosphere! What's more - the hosts who welcomed us with crunchy apples and homemade jam were absolutely fantastic - so kind and accommodating! After 6 days spent in the apartment, we didn't have any problems. We couldn't even get bored, because the hosts had prepared many board games for their guests. We're on our way back home now, bringing suitcases full of good memories and funny stories to tell! This is the perfect place for a dreamy vacation in the Italian Dolomities. I strongly recommend it!
We are looking forward to your message!